LMS Services Grid Control – Full Range Supplier
All about Ripple Systems and Ripple Receiver
Core competence of LMS Services is the Design, Manufacturing, Installation and Commissioning of turn key Ripple Systems for Load Management tasks in national grids. We offer all components, from High Voltage Transmitter RTS640 to Ripple Receiver LCR600. Our portfolio includes Repair, Maintenance as well as Training.
Ripple Transmitter RTS600 and RTS640 for Mid- and High Voltage Grids
Couplings for Mid- and High Voltage Grids
Local Command Units LMC610 and Command and Control Software Suite LMM700
Ripple Receiver Family LCR
Radio Based Load Management Solutions
In addition, LMS Services provides proven Solutions for radio-based Load Management Systems. Based on LTE, 450MHz, CDMA, Pager or long-wave radio technology we provide amongst others the LCB760 Switchbox family
Communication Modems for Advanced Meter Readout (AMR)
for Advanced Meter Readout of industrial Meters (Electricity, Gas) LMS provides relibale and easy-to-use transparent SXD Modems. The SXD Modems are operated with fix IP in GPRS, LTE and/or 450MHz networks.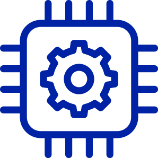 To support, protect and preserve our customers critical Infrastructure, technical expertise and reliability is a core prerequisite.
More than 40 years of experience in Load Management and Ripple Systems makes LMS Services your trustworthy partner today and tomorrow. LMS Services supports the efficient Ripple Technology and ensures the long-term availability of Maintenance and Spare Parts. Along with evolving Smart Street Lightning and Smart Metering Solutions, we develop next generation digital products and services to migrate our customers Load Management Systems into the future. 
Will you stay updated on Trends and Technologies?
Our claim is to offer you the best products of the market and the best service. We value that you can rely on us, our performance and products. Driven by this claim, we continue to deepen our know-how. And are available to you quite simply for your wishes and requirements.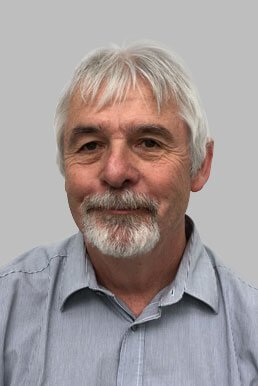 tilman.franz [at] lmsservices.de 
+49 159 06 15 13 46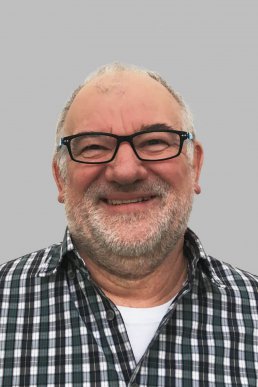 Project Management & Service
walter.mueller [at] lmsservices.de
+49 178 401 97 86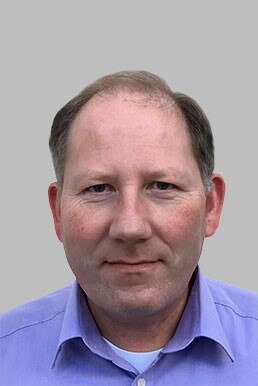 joerg.kapp [at] lmsservices.de 
+49 176 3450 0023
jochen.ruedenauer [at] lmsservices.de 
+49 163 4130 100
georgia.barchfeld [at] lmsservices.de
+49 179 432 79 28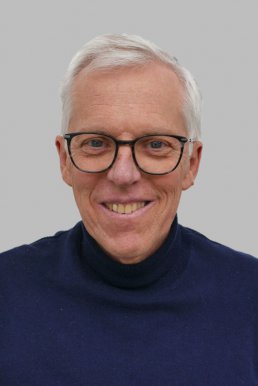 andreas.tarsoly [at] lmsservices.de
+49 159 0160 8988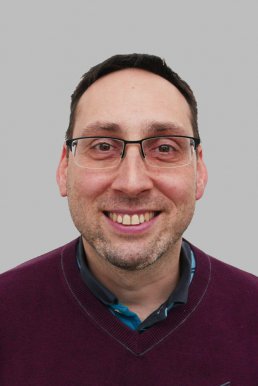 gergely.budai [at] lmsservices.de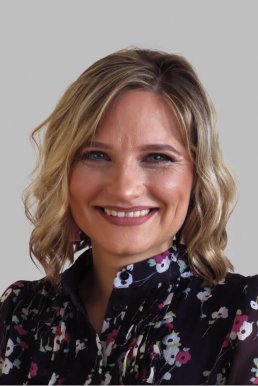 jurgita.budai [at] lmsservices.de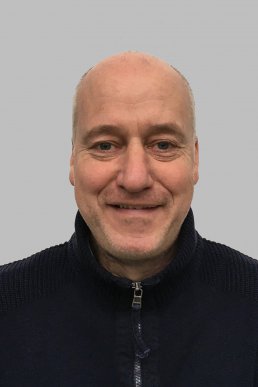 Project Management and service
thomas.wagner [at] lmsservices.de 
+49 176 3638 4902

Business Development & Sales
Lars Freier [at] lmsservices.de
+49 176 4322 1767

Project Management and Service
info [at] lmsservices.de 
+49 621 845 895 83

Project Management and Service
info [at] lmsservices.de 
+49 621 845 895 83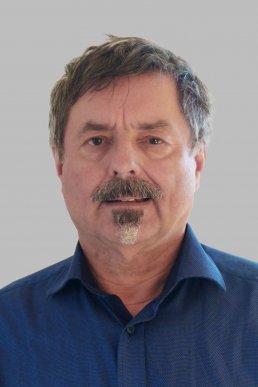 Sales & Project Management
ruediger.weiss [at] lmsservices.de 
+49 162 185 58 94

stan.frydl [at] lmsservices.de 
+49 160 9643 4690
LMS Services is ISO 9001:2015 certified