LMS Services – switch and control
LMS Services GmbH is the full range supplier of Load Management and Ripple Control Systems
Our Team of experts has the mission to secure the reliability of existing Load-Management Systems and to develop next generation solutions for our international customers. More than 40 years of experience and know-how in Load Management is the fundament of our deep understanding of customer's technological and commercial needs.
LMS Services provides tailored end-to-end solutions for grid operators and electricity suppliers worldwide. 
LMS Services provides a full range portfolio of Ripple Receivers
Available for all Ripple Telegrams: SEMAGYR, RICONTIC, DECABIT, VERSACOM, ZELLWEGER, TELENERG, etc.
Compatible with all available Ripple Systems: ITRON, AEG, LANDIS & GYR, ABB, ELSTER
DIN Rail, 3 Point and Lightpole installation
Real-Time-Clock (RTC), Battery, Supercap
Astro-Calender
1 to 6 Relays / 8 to 40 Amps
Easy to use Software Tool (One Tool fits all variants)
Customer individual programming
Training and Support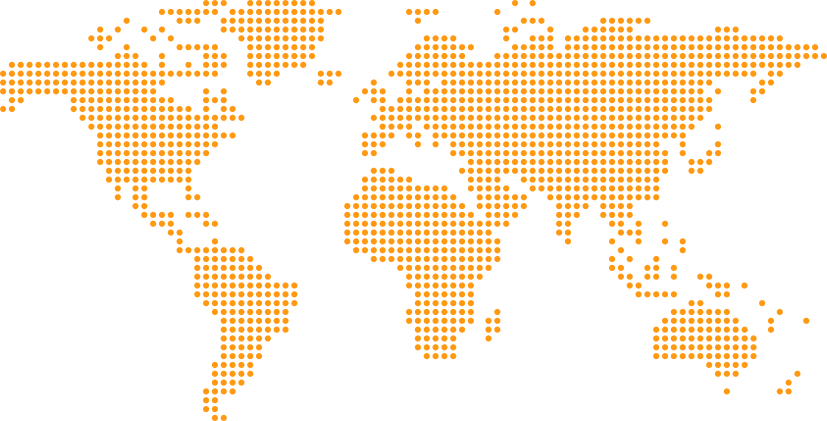 Ripple Control Systems and more
LMS Services provides full range Ripple Control Systems and Solutions
For obvious reasons, Ripple Systems will be an essential part of the critical Load Management infrastructure for the next two decades. 
High reliability, low TCO and great effectiveness of Ripple Solutions drive us to ensure long-term Service and Support. In parallel we are developing new technologies to support our customers with upcoming challenges. 
We inform regularly about Technology Updates and general News about Load Management. Please subscribe here for our Newsletter. 
"We feel perfectly supported by LMS Services. From Offer to Maintenance – with LMS it simply works and we are carefree for years."
MANNHEIM HEADQUARTERS
Marie-Curie-Str. 19
68219 Mannheim
Deutschland
info@lmsservices.de
+49 621 845 895 83